Our Residential Living service provides in-home and community support for people with intellectual and developmental disabilities (I/DD). ACHC provides a safe home-like environment that is staffed 24 hours a day. This warm environment offers a place for individuals to increase their daily living skills, relax after returning from daytime activities, and participate in recreational and social activities.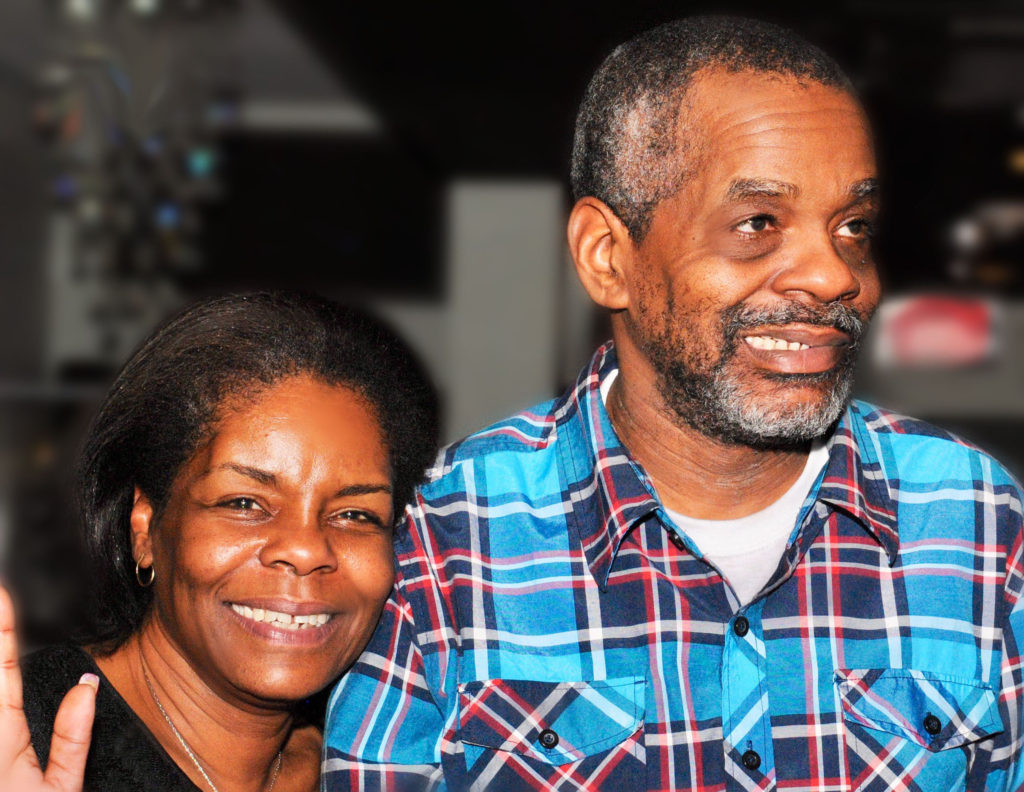 The residents themselves play a large part in selecting day programs, recreational activities and destinations. Transportation to and from the activity is always provided. The individualized goals and supports for each client are integrated into our Residential Living program providing the basis of building independence and ensuring health and safety.
Each of our residences is staffed 24 hours a day by highly skilled team members.
ADDITIONAL SERVICES AVAILABLE :
Community Support
Behavior Support
Employment Assistance
Participation in day programs
Transportation to medical appointments, day programs